15 September 2020
3M China to showcase label material range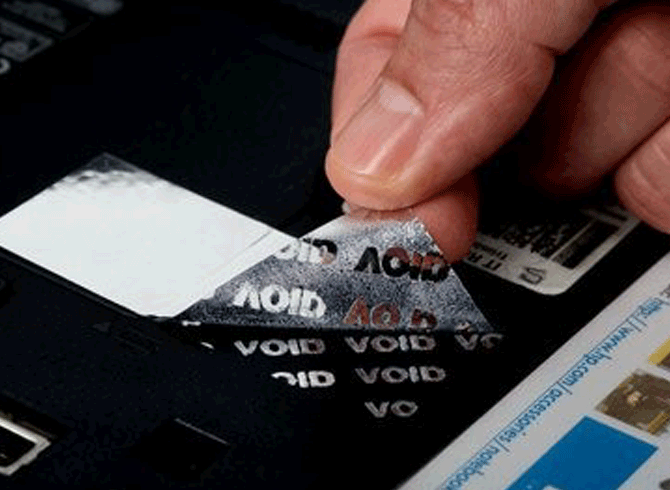 Click on image to download high resolution version
3M China is to showcase a range of label materials on its stand (C1) at Shenzhen's inaugural Labelexpo South China 2020. This includes:
Product 1: 3M™ Versatile Print Label Material 7871V/7872V
3M™ Versatile Print Label Material is a durable label material with a new topcoat formulation that works with more inks on more printing presses, including water-based flexographic inks on gloss labels.
Product 2: 3M™ Durable Label Materials
This product features two kinds of labels: fragile and void. Labels of different forms and materials are suitable for anti-counterfeiting requirements, protecting assets and information security.
Product 3: 3M™ Outdoor Durable Label Materials
After testing, these outdoor durable labels can be used for up to 5 years in a range of harsh environments that need to meet the high requirements of UV resistance, weather resistance, wear resistance and long-term adhesion. This includes outdoor equipment, 5G outdoor base stations, solar panels, outdoor motor, sports equipment, and automobile hubs.
Product 4: 3M™ Removable Label Materials
3M™ Removable Label Materials are available for a wide range of labeling, printing and production challenges. Coated and uncoated facestocks include paper, vinyl, polypropylene (PP) and polyester to accept a wide variety of ink systems. Adhesives are formulated to provide a variety of adhesion levels while still being removable.