15 September 2020
Ritrama to showcase label solutions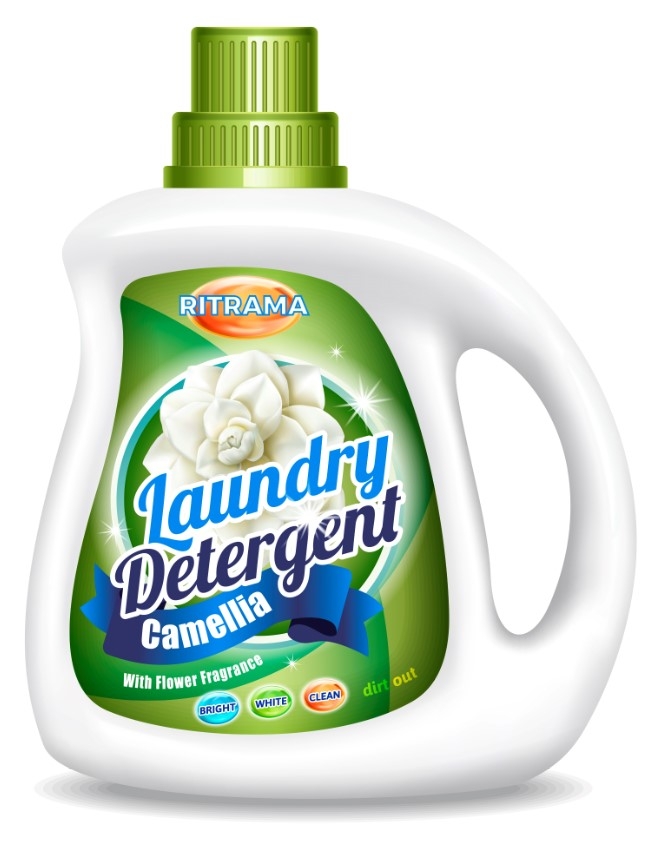 Click on image to download high resolution version
Ritrama (Hefei) is to present its range of label solutions at Labelexpo's very first show in Shenzhen (stand A12).
Product 1: RITRAMA 10992 85 μ PE Gloss white / AP924 / 62g
Features: Self-adhesive solutions designed for application on a wide range of packaging for home, personal care and lubrication oil, especially for low surface energy containers. After combination with high adhesion adhesive and squeezable face stock, pleating and bubbling issues in the labelling process can be mitigated. The product also has very good printing, die-cutting and labelling performance. 
Product 2: 10328 COATED 80 / AP999 / WG60
Features: Self-adhesive paper solutions with white medium gloss coated paper which are suitable for different printing systems. The super permanent acrylic adhesive AP999 is designed for small diameter labelling and low tension surfaces such as HDPE or PP. Typical applications are test tubes, pharmaceutical, cosmetics, food and promotion use.