Shrink Sleeve Technology Workshop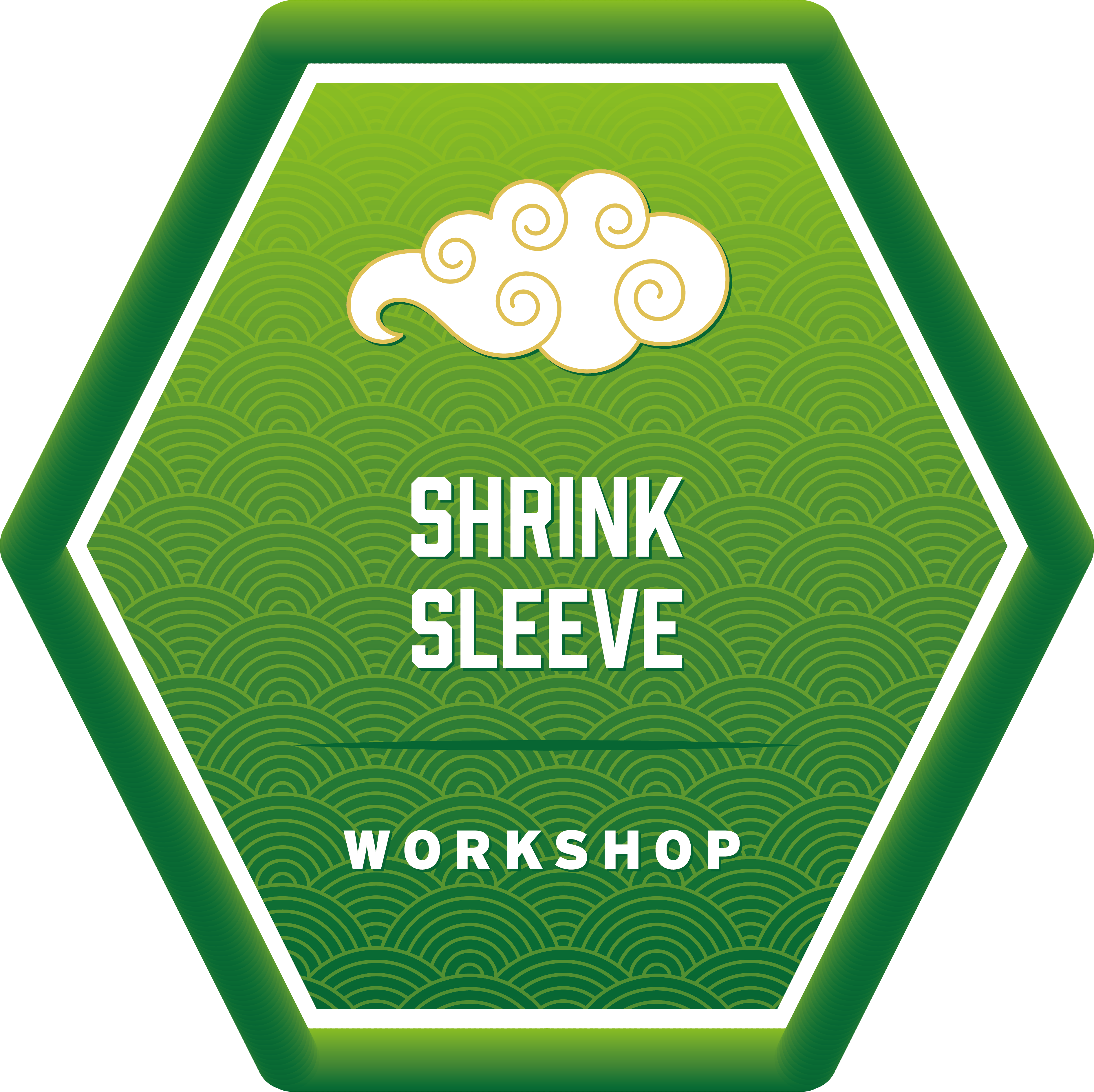 Tuesday 8 December 
Meeting Room D, Hall 1 
Learn about shrink sleeve technology, markets and applications from the experts. Gain a clear understanding of the design and origination requirements; find out about suitable shrinkable films; review the different printing processes and how to select them; gain an appreciation of the latest converting technologies and specialized applications; find out about sleeve performance and quality, including troubleshooting and fault finding.
This 2 hour workshop will be presented by a representative of the Label Academy, along with other leading experts from the field of shrink sleeve materials and technology. It is in association with the Label Academy, the global training program for the label and package printing industry.
For everyone's benefit, seating is strictly limited. Please book early to avoid disappointment.
The price (599 RMB Inc VAT) includes the master class and refreshments.
TUE 08 DECEMBER
09:30 - 09:55
Introduction to the Label Academy and shrink sleeve technology
09:55 - 10:20
3D Design and origination for sleeve labels
10:20 - 10:45
Substrates and their usage
10:45 - 11:05
Printing ink technologies for sleeves
11:05 - 11:30
Ensuring the best results