Label Academy Master Class: Digital Label & Package Printing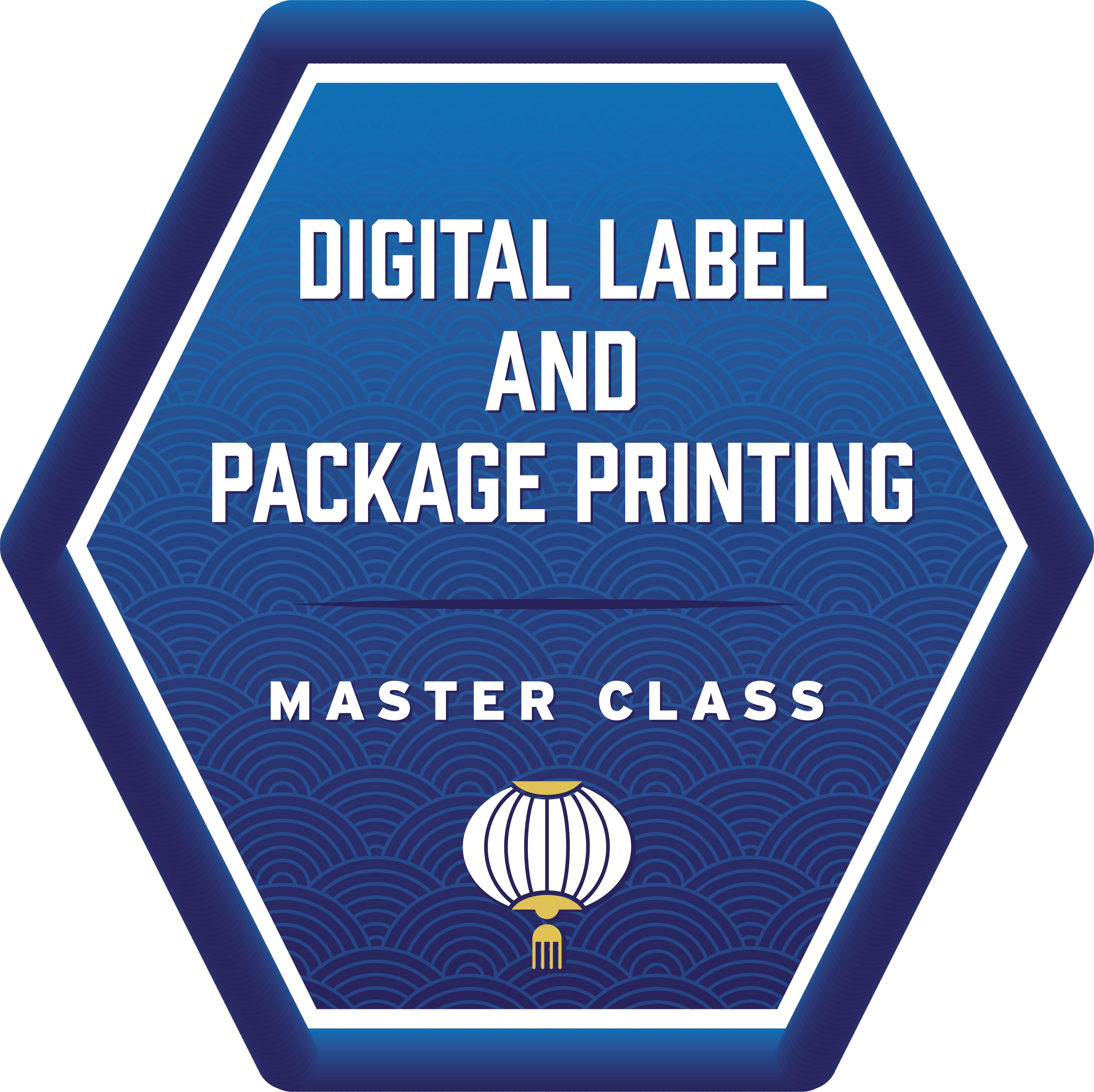 Wednesday 9 December 
Meeting Room A, Hall 1 
Discover digital printing technology and the enhancements it can bring to your product offering.
This 4.5-hour master class will be presented by a representative of the Label Academy, along with other leading experts from the fields of materials, pre-press, printing technology, inks and coatings, and flexible pack formation and filling. It is organized by the Label Academy, the global training program for the label and package printing industry.
For everyone's benefit, seating is strictly limited. Please book early to avoid disappointment.
The price (599 RMB Inc VAT) includes the master class, refreshments and lunch.
WED 09 DECEMBER
09:30 - 10:00
Introduction to Digital Label Printing
Evolution and trends
Current market position
Understanding the digital imaging and printing processes 
10:00 - 11:00
Technologies and processes compared
Liquid toner  
Dry toner   
Inkjet and hybrid 
11:00 - 11:25
Inkjet technology in digital label printing
Market trends of Inkjet technology
Inkjet technology in digital label printing  
11:25 - 11:50
Pre-press systems and strategies
Color management is critical 
Increasing the importance of pre-press and elimination of bottlenecks 
Digital proofing considerations 
11:50 - 12:35
Tea and coffee break
12:35 - 13:00
The importance of pre-press and workflow automation
The nature and importance of workflow automation
The role of MIS automation tools in digital printing
Integration with quality and inspection 
13:00 - 13:25
Substrate selection and print quality
Matching process to substrate 
Ink transfer, adhesion, print quality and color
Surface treatments and coatings 
13:25 - 13:50
Digital Print Finishing